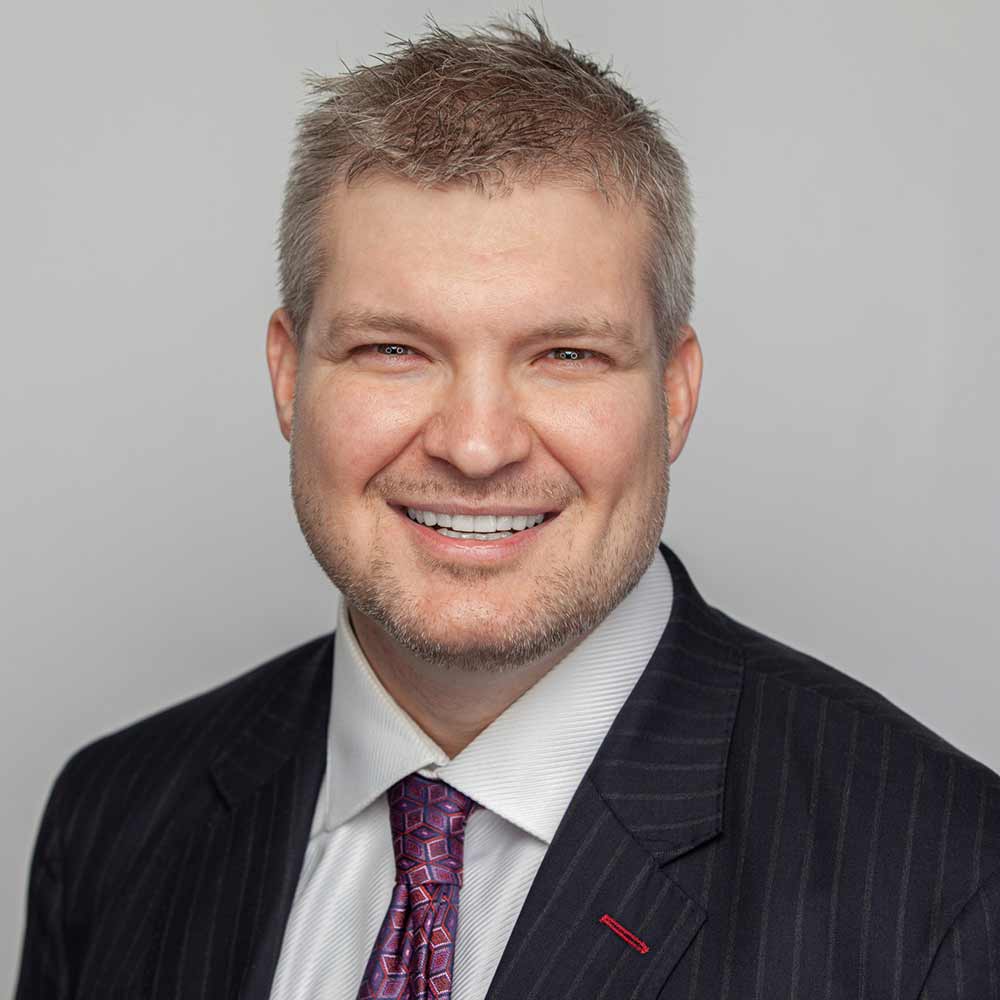 Alex Horti is the CEO and Co-founder of Terrestris, LLC. He earned his B.S. in Homeland Security and his MBA from the University of Maryland. He is a service-disabled veteran of the United States Marine Corps where he served in support of Operations Iraqi Freedom in 2005 and 2007 and Operation Enduring Freedom in 2011. Mr. Horti is a government contracting professional, an active small business industry partner, and an accomplished entrepreneur with a successful career that spans more than 15 years. Mr. Horti has supported Government Contracts as an industry partner both CONUS and OCONUS focusing on Program Management, Training, Operations, Human Resources, and Business Development.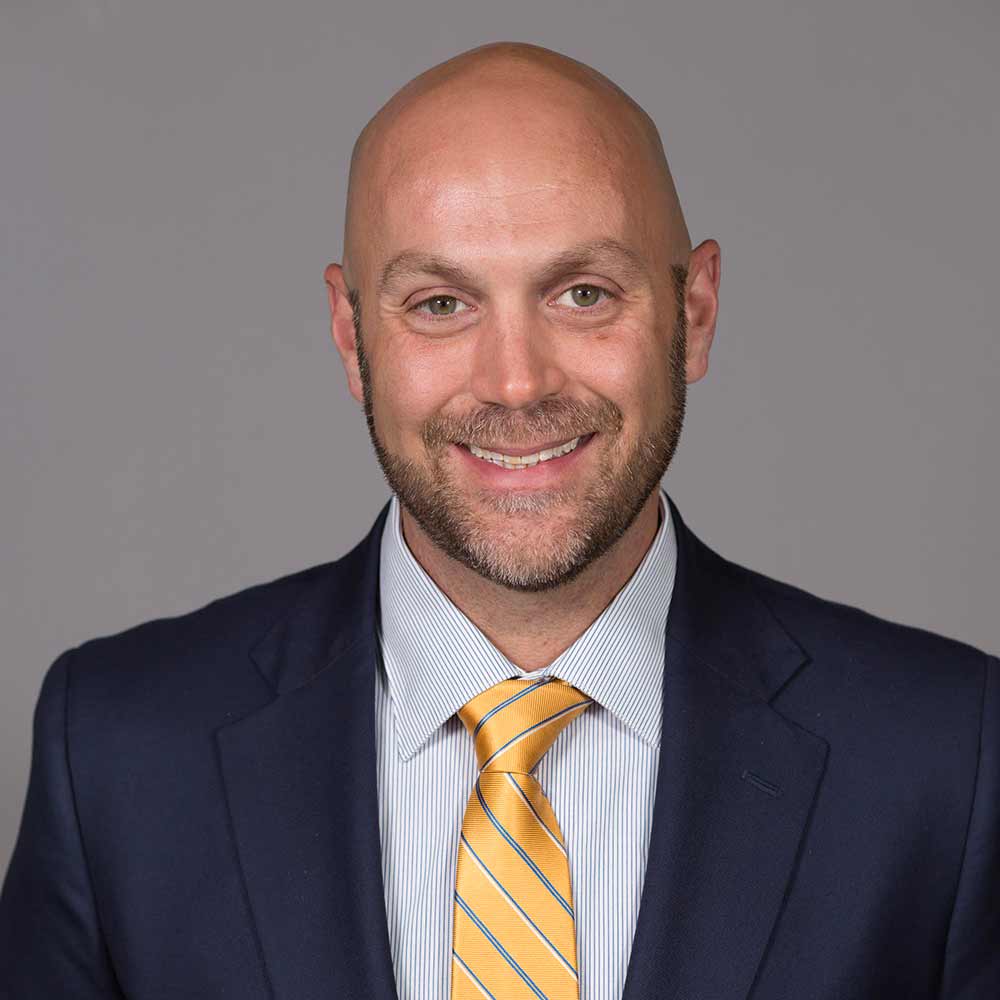 Terrestris, LLC President and Co-founder Lucas Berg is a SHRM Senior Certified Professional with a Bachelor's degree in Business Administration and a concentration in Human Resources Management (Fort Hays State University). He is a 20-year veteran of government contracting with a focus on Human Capital; Systems Engineering and Technical Assistance; Architecture, Engineering & Construction (AEC); and Program Management on CONUS and OCONUS work for the Federal Government. Mr. Berg is an established industry expert and serial entrepreneur. He is also a published author, speaker, and trainer. Mr. Berg is a Charter member of the Association of Talent Acquisition Professionals.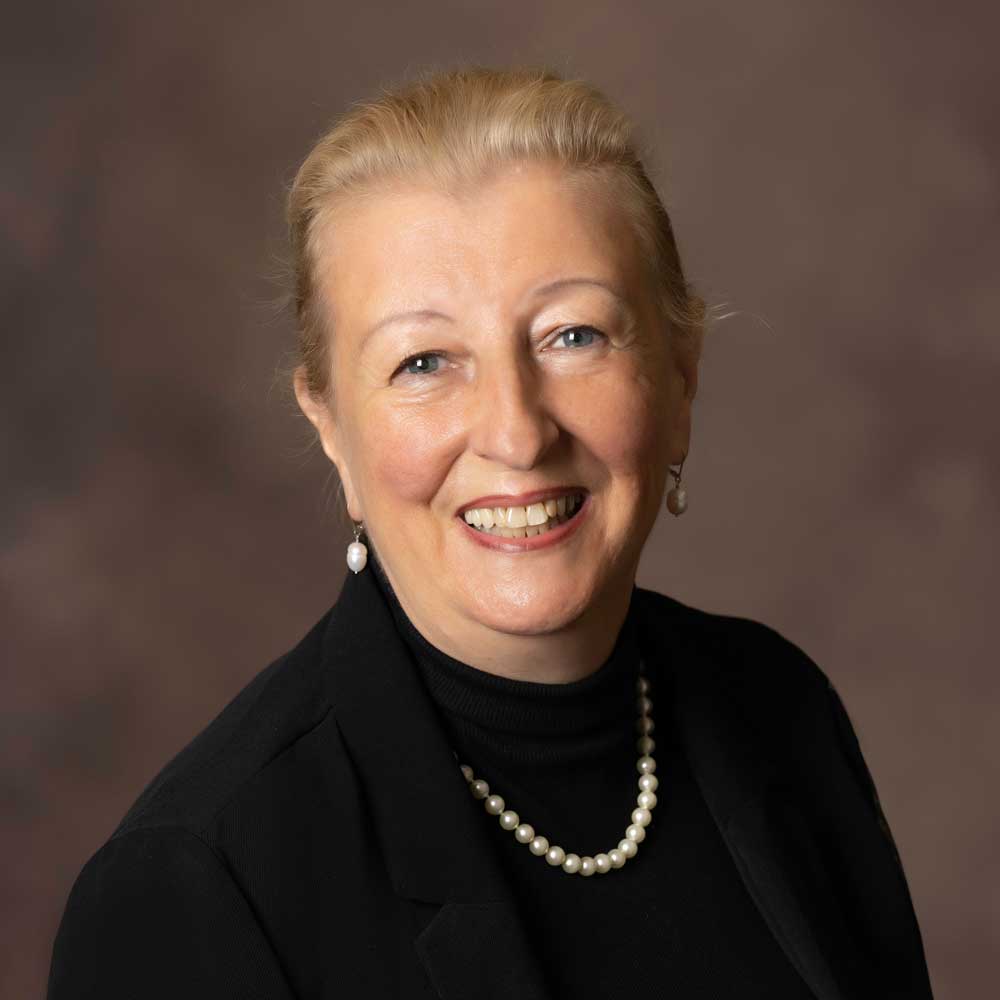 Director of International Operations and Program Management
Yelena Raben is the Terrestris Director of International Operations and Program Management. Before joining Terrestris, she served as a dedicated employee with PAE for 21 years working on the U.S. State Department REACT program and on several other projects, including serving overseas operations in Indonesia; Namibia; Swaziland; Ethiopia; Ghana; Baghdad, Iraq; Moscow/NIS/Asia; and Afghanistan. Ms. Raben's successful crisis management and war zone operations efforts led to new and successive contracts and reflects on her excellent administration and decision-making capabilities even in extremely demanding environments. Before her time serving the State Department, Yelena served as a Program Manager at the Institute of International Research and prior to that, as a Manager with Statistica, Inc. She lived in Moscow until 1988 where she practiced family law and served as an attorney at the Ministry of Natural Resources. Yelena received her Juris Doctorate from the Moscow Law Institute in Moscow, Russia.
Our Vision
Semper Fidelis
Rooted in the USMC values of Honor, Courage and Commitment. Terrestris seeks to deliver extraordinary values to the American people by helping the Government become more efficient and effective.
Our Mission
Leverage technology to create better mission outcomes through better human performance.
Our Approach
Form strong client and team relationships through transparency. Create an environment where our team can let their excellence shine through. Find, develop, and incorporate new ideas. Provide memorable services. Never stop learning.
Global Horizon Group (GHG) is a Service-Disabled Veteran-Owned Small Business (SDVOSB) joint venture comprised of Terrestris, LLC and OTHSolutions, Incorporated.
GHG offers a unique and complimentary blend of technical and domain expertise that enable our national security clients to solve their toughest challenges. GHG is singularly focused on providing best-in-class personnel and tailored problem-solving approaches which most effectively operationalize strategy and deliver results.